Russian civil servant pension more than average worker's salary
Written by Theo Andrew
09/07/18
Russian government lawmakers receive on average more in monthly pension payments than a Russian worker's salary, State Duma pension data has shown.

According to The Moscow Times, the least experienced Duma deputy will receive a monthly pension of around 46,600 rubles ($742), compared to 13,300 rubles ($211) per month for the average Russian. The average Russian salary was 39,000 rubles ($621) a month in 2017.

The findings come amid Russian citizens protests against the government's decision to increase the retirement age by five years for men and eight years for women.

According to Duma, deputies earn around 350,000 rubles ($5,600) a month after tax, nine times the average worker's salary.

The Moscow Times report said that civil servant salaries increased for the first time in five years in 2017, while the average Duma worker had wealth of 23.5 million rubles, ($374,000) through their own business ventures or personal property.

Protests took place across 39 cities as citizens came out in their thousands to fight the rise in retirement age, which would see the age raised from 60 to 65 for men and from 55 to 63 for women.

The protests did not affect any of the 11 cities hosting the World Cup, all of which have had heightened security measures introduced. However, Russia's exit from the tournament means that Putin will have little to distract the dismayed public over the proposed pensions changes.
Related Articles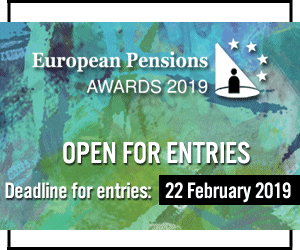 Latest News Headlines
Most read stories...
World Markets
(15 minute+ time delay)