Romanian government plans to introduce new pension legislation in 2021
Written by Jack Gray
10/08/18
Romanian lawmakers are set to implement new pension legislation that will allow some pensioners to opt for a minimum social indemnity, according to Business Review.

The Romanian Labour Ministry presented a draft for the new pension law in parliament today (10 August) that would allow members to choose between keeping their original pension scheme and switching to the new minimum social indemnity.

Proposed to come into effect in 2021, the bill would affect people already receiving pensions who have been providing contributions for less than 15 years.

Additionally, pensions in Romania will be calculated using a new legal formula. If existing pensions are less beneficial than the new minimum social indemnity once they have been calculated then pension holders can opt into the latter.

Opting into the new scheme must take place in the three months prior to the new bill becoming law. Pensioners who do not submit their request in time will receive the amount that is calculated using the new formula, regardless if it is lower than the minimum indemnity.

The new legislation also details that an individual is required to have worked for a minimum of 15 years before they qualify for a pension.

However, there are exceptions for people with age limit pensions and had a work period of between 10 and 15 years, as well as those who are retired before the new bill becomes law.
Related Articles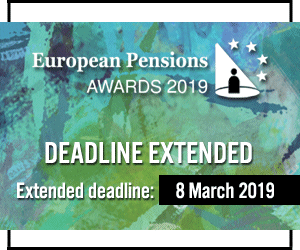 Latest News Headlines
Most read stories...
World Markets
(15 minute+ time delay)