President Macron tells French pensioners to complain less
Written by Sunniva Kolostyak
09/10/2018
French president Emmanuel Macron told pensioners they would be better off if they stopped whining about taxes, according to The Times.

Macron, who recently increased taxes for pensioners, spoke at the 60th anniversary of the almost-monarchical system implemented by Charles de Gaulle, and said "the French only see what's being taken away from them."

According to The Times, Macron said that the dissatisfied pensioners did not realise how lucky they were.

During his visit to Colombey-les-Deux-Églises in eastern France, where pensioners have complained against the tax rise, saying it has cut their 'meagre incomes', Macron said De Gaulle had a rule for not complaining.

He said: "The general's grandson just told me that his grandfather's rule was: "You can talk very freely. The only thing that you're not allowed to do is complain. The general's practice was a good one. The country would be in better shape if we were like that."

Retired people have been protesting around France since Macron raised a tax on pensions in January and then blocked an expected rise for inflation.

This has not helped the public opinion of Macron, as many people find him arrogant. One poll has seen his approval rating fall below 30 per cent, while BFM TV poll that 79 per cent of the French see him as authoritarian and 71 per cent think that he is arrogant, The Times wrote.
Related Articles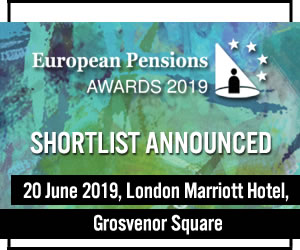 Latest News Headlines
Most read stories...
World Markets
(15 minute+ time delay)