Norges Bank excludes four companies from its global fund
Written by Theo Andrew
10/07/18
Norges Bank has excluded a further four companies from the Government Pension Fund Global and have placed three others under "active observation", for environmental damage and gross corruption.

Two of the firms, PacifiCorp, Tri-State Generation and Transition Association been excluded after an assessment concluded that they make 30 per cent of more of their income, or base 30 per cent of their operations, in thermal coal.

Section two of Norges Guidelines for observation and exclusion of companies from the Government Pension Fund Global, states: "Observation or exclusion may be decided for mining companies and power producers which themselves or through entities they control derive 30 per cent or more of their income from thermal coal or base 30 per cent or more of their operations on thermal coal."

Furthermore, meat processing company JBS SA has been excluded from the fund due to an "unacceptable risk" the company is involved in corruption, while Luthai Textile has been excluded for human rights violations.

The decisions were made on the recommendation from the groups Council of Ethics.

In addition to those that have been excluded, Berkshire Hathaway Energy and MidAmerican Energy have been placed under observation, due to doubts around the firm's operations under section two, while Nien Hsing Textile has also been placed under observation for uncertainty over its human rights record.

In January, Norges Banks excluded nine companies from its pension funds for committing severe environmental damage, human rights violations and their involvement in the production of nuclear weapons.
Related Articles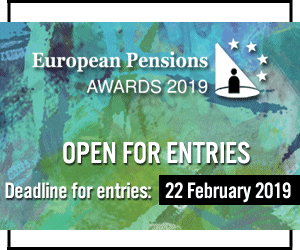 Latest News Headlines
Most read stories...
World Markets
(15 minute+ time delay)