Irish pension funds lost 5.2% over 2018
Written by Sunniva Kolostyak
09/01/2019
Irish managed pension funds have had the worst year since 2008 with all funds delivering negative returns, losing 5.2% on average, Rubicon Investment Consulting said.

Despite having negative numbers across the board, the annual result has been varied. Davy Asset Management, which produced the least bad return in 2018, saw losses of -2.0%, but Merrion Investment Managers, which had the lowest returns of the year, fell 8.9%.

December was a disastrous month in the slow year, returning -6.0% on average, with managed funds having treaded water for most of the year.

Setanta Asset Management had the least negative return in the final month of the year, with -5.2%, while Zurich Life struggled the most, returning -6.9%.

The past quarter has been a struggle for managers, falling back 9.3% on average. Davy Asset Management and Setanta Asset Management fared best, with 7.9% declines, while Merrion Investment Managers delivered the poorest return over the three months, at -11.7%, according to Rubicon.

Despite returning negative in 2018, the three-year average is still positive, with 2.4% growth on average. Looking at the numbers over a period of five years, Irish managed funds have returned 6.4%, while the past ten years are robust at 9.3%.
Related Articles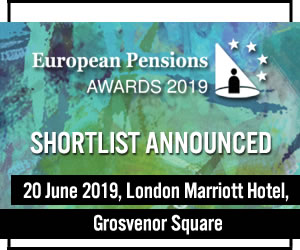 Latest News Headlines
Most read stories...
World Markets
(15 minute+ time delay)