French rail workers set to strike over govt's pension reform
Written by Theo Andrew
16/03/18
French rail workers are set to start a wave of strikes next week to fight off government pension reforms.

The strikes, due to start on the 22 March, are planned over 36 days to fight French President Emmanuel Macron's plans to end the jobs-for-life status and early retirement age of SNCF rail workers.

According to a Telegraph report, the government is planning to force the changes through by the summer by executive decree, to avoid lengthy parliamentary procedure.

CGT Union secretary-general, Laurent Brun, said: "There is no doubt that it will take a month-long strike to get the government to back down. We will rise to the challenge. We are certainly embarking on one of the biggest industrial actions in the history of the SNCF."

Most French rail workers will retire before they are 60, while train drivers will retire at 52 and will also benefit from cheap train travel and subsidised housing.

SNCF has built up debts of €46.6bn and Prime Minister Edouard Philippe said there is no alternative to modernising the rail services.

This week, Macron also announced plans to raise taxes on pensioners in an attempt to offset cuts on charges for workers, the Telegraph reported.

Furthermore, civil servants will be walking out across the country on 22 March, protesting against low-pay and the increasing use of sub-contractors.
Related Articles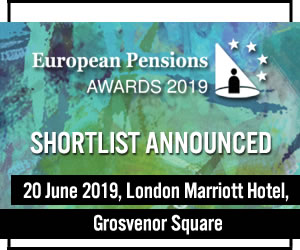 Latest News Headlines
Most read stories...
World Markets
(15 minute+ time delay)