Russian's protest against rise in retirement age
Written by Theo Andrew
02/07/18
Russian citizens have stepped up protests against the government's decision to increase the retirement age by five years for men and eight years for women.

Protests took place across 39 cities as citizens came out in their thousands to fight the rise in retirement age, which would see the age raised from 60 to 65 for men and from 55 to 63 for women.

According to Reuters, the reason for the rise was to free up pressure on the State's finances, however Putin's approval rating fell from 75 per cent to 69 per cent, according to some opinion polls.

Anti-Corruption founder and leading opposition figure Alexey Navalny wrote on Instagram that the proposed rise was "common robbery of tens of millions of people under the guise of 'much-needed reform'".

In a separate tweet, he said: "It is impossible for some to retire in 65, when very many go out in 45, not doing anything useful (prosecutors). It is impossible to retire in 65 when the average life expectancy of a man in Tuva is 58 years."

Life expectancy in the country is 66 for males and 77 for females, according to the World Health Organisation.

The protests did not affect any of the 11 cities hosting the World Cup, all of which have had heightened security measures introduced.
Related Articles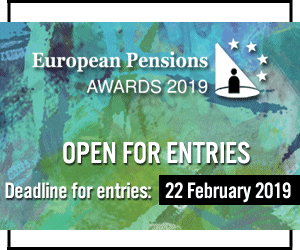 Latest News Headlines
Most read stories...
World Markets
(15 minute+ time delay)